With every purchase worth $50
START YOUR ULTIMATE BEARD CARE ROUTINE
SAFE AND SECURE TRANSACTION
FREE SHIPPING ON ORDERS ABOVE $50
OUR PRODUCTS ARE:
Made with all-natural ingredients

Formulated for Melanin-rich skin, dark and thick beard and hair

Paraben and Sulfate free

Loved by more than 50,000 customers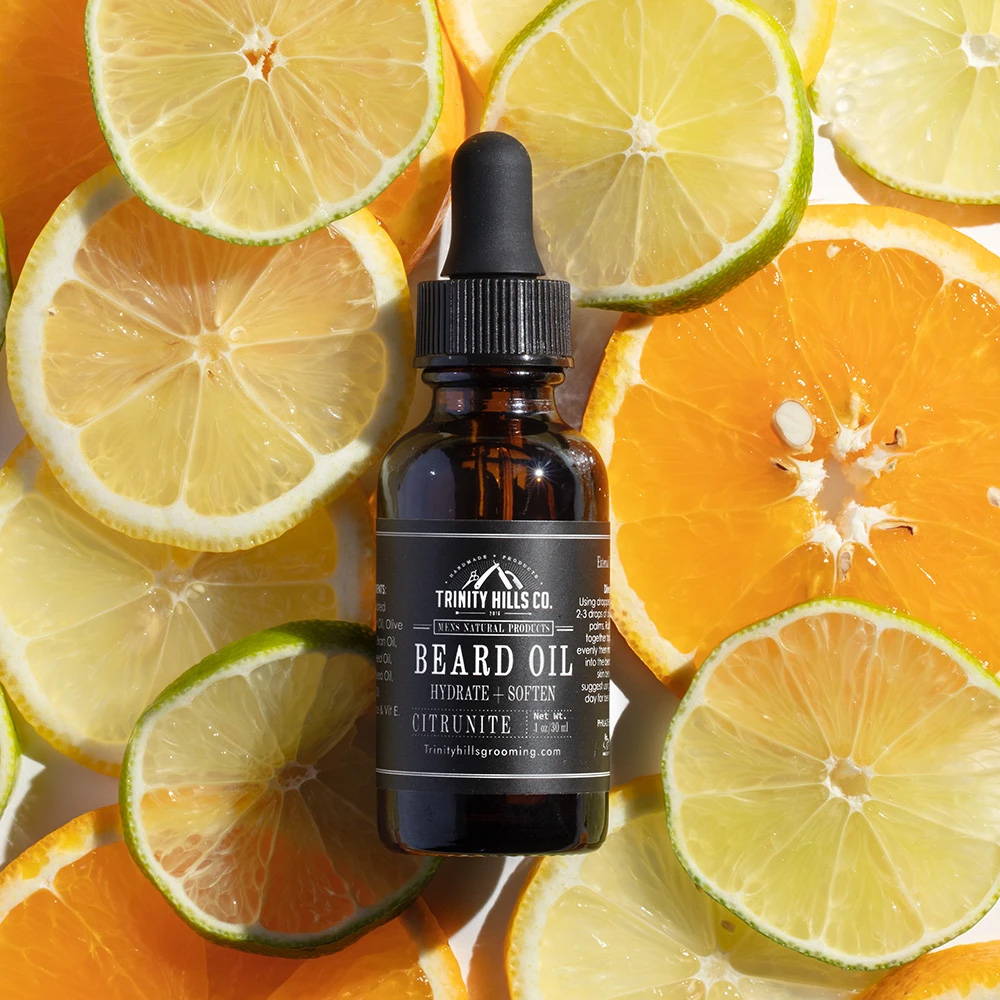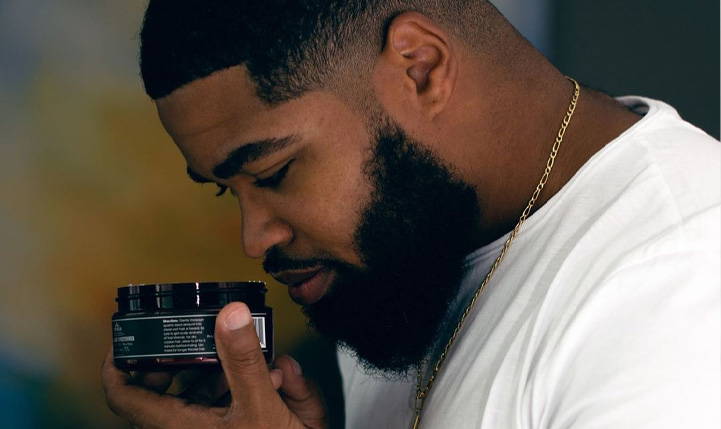 "I'm growing a covid beard, so this is new to me. Tried a different product line every month until I got to this one, so ~6 different brands of shampoo, conditioner, oil, balm, etc. This kit was the best by far."
Chris A.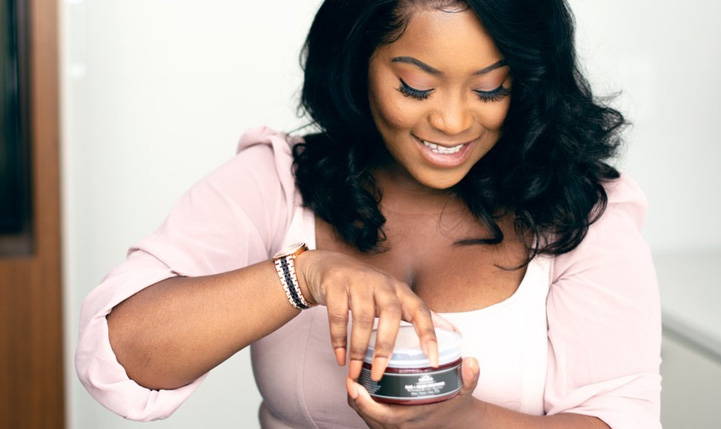 "I got the 8 PC deluxe beard kit for my husband on Valentine's Day, I kid you not, he is hooked! Love how his beard texture is now and it smells ah-mazing! We are your loyal customers now!"
Grace C.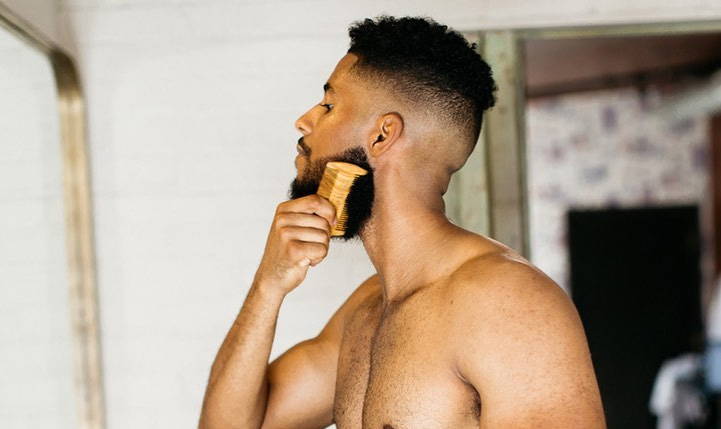 "I have combination-type skin so I need something balanced. If I feel like a product leaves a "residue" on my skin, I hate that. If a product is over-drying, I hate that too. I can say without reservation that I've truly been enjoying this face mask. I use it every other day. This one is here to stay."
Adam D.